About us
Cavallino is a dynamic company with enthusiastic and well-trained employees. The basis of the success arose in 2003 with the development and sale of scale model cars.
After a successful collaboration of 6 years, Polesie Nederland BV has taken over the Italian toy brand Cavallino SRL. From 2022, the name Cavallino Nederland BV will be the new name of Polesie Nederland BV.
Founded in 1959 by Adriano Bertuletti in Bergamo, Italy, Cavallino has been a leading toy brand in Italy since the 1960s. Since the 1970s, Cavallino has been a household name in the rest of Europe with importers in several countries.




By continuously responding to market demand, we are currently a leader in the development and production of standard toys and licensed toys for the European retail industry with our own range of 800 different products.
Our other specialty is producing toys in the corporate colours of companies, which according to our valued customers is the ideal promotional gift and merchandise item for relations and employees. There's no better way to promote your business than when kids play with your company's toys.
Certification and durability are the basis of our toys.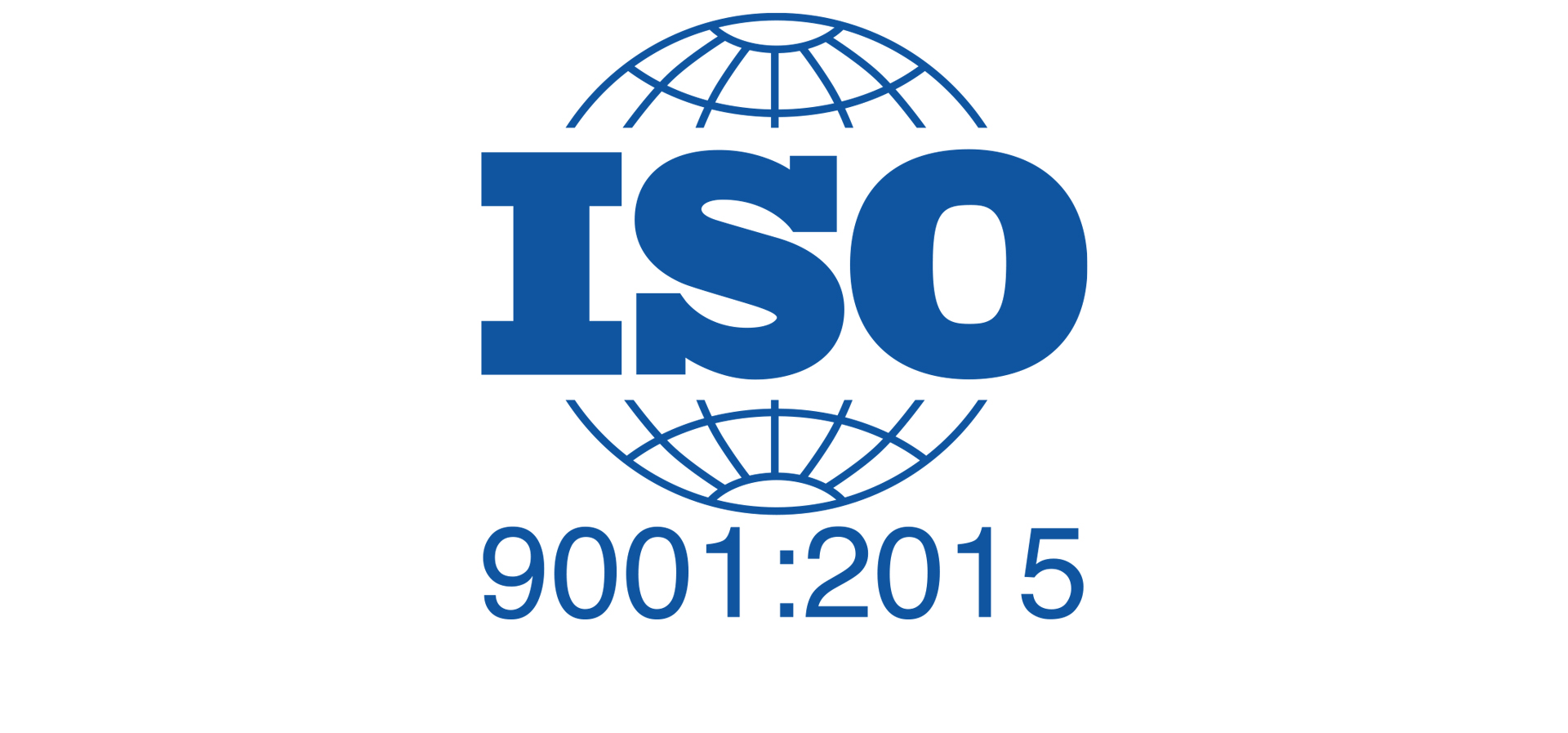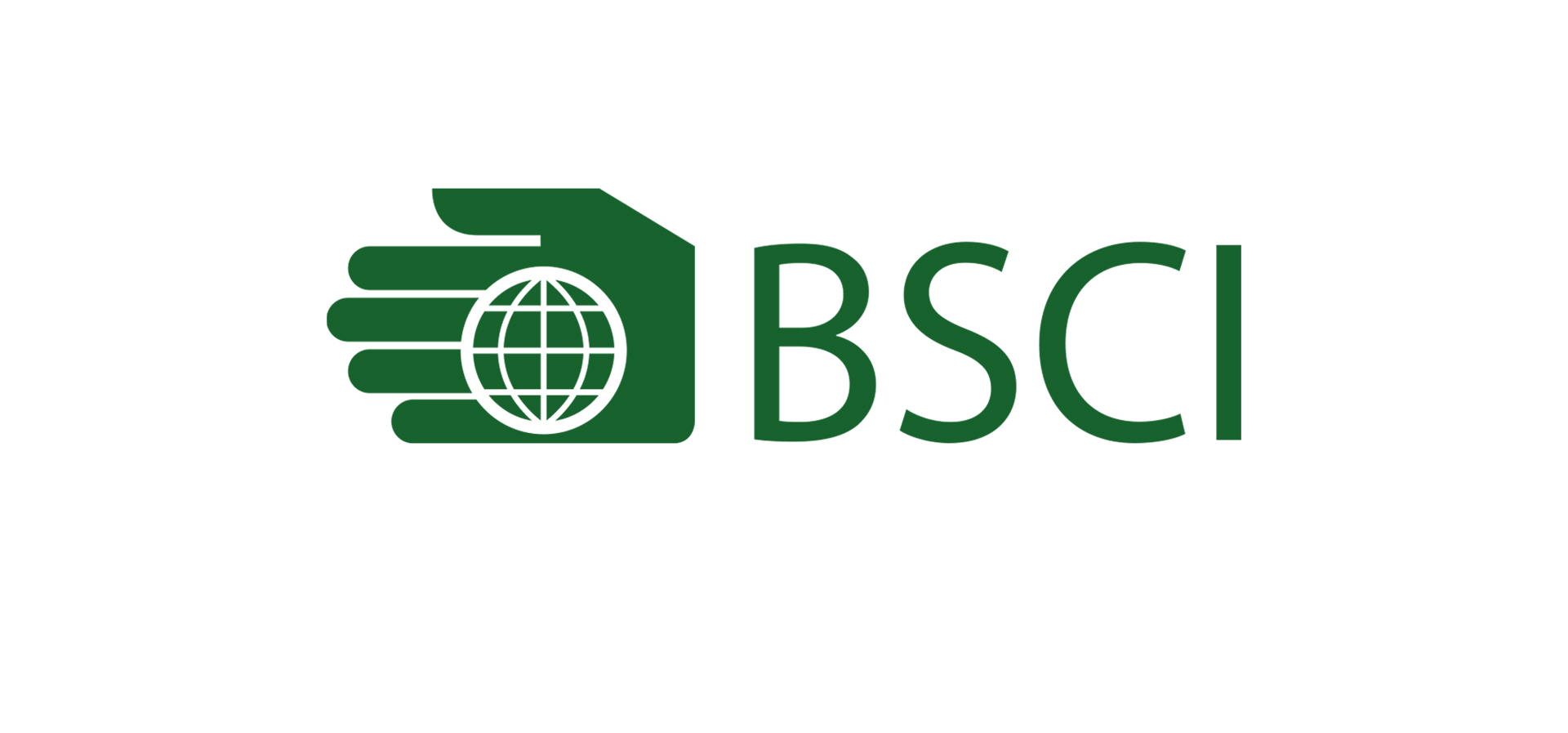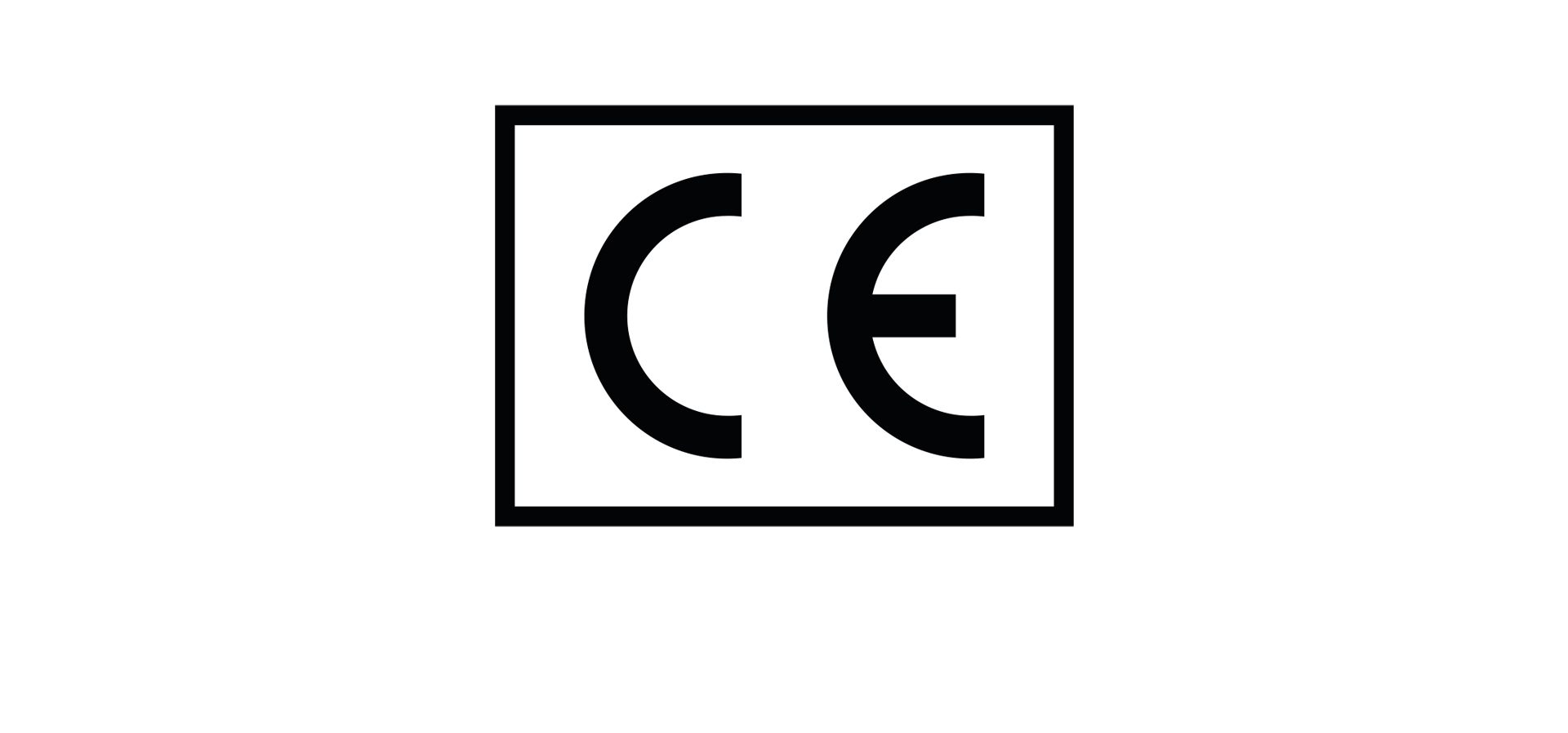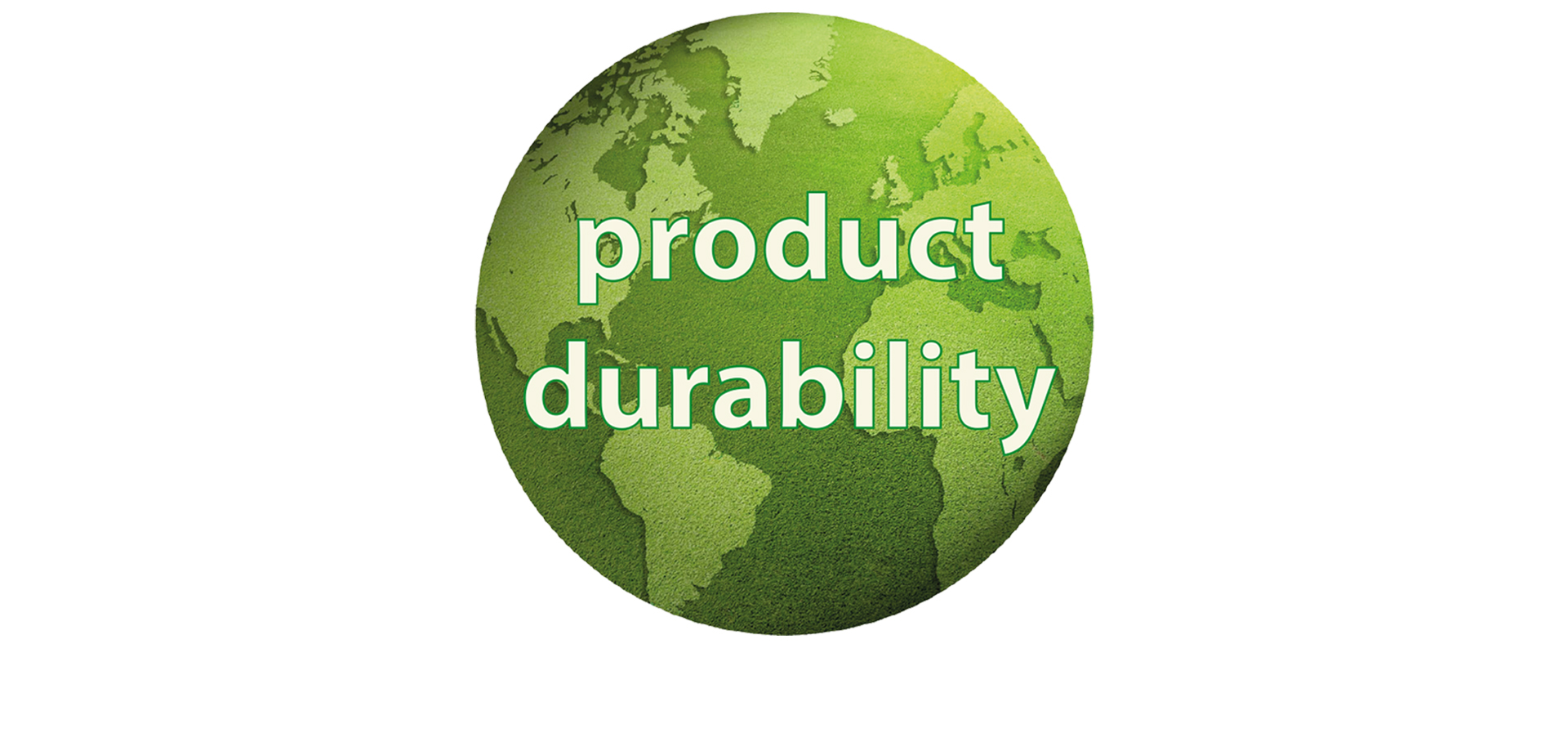 Own production facilities with 60,000 m/2 warehouse and own trucks guarantee on-time deliveries.